When I started my own coworking business called Cowork Hub
Creating Cowork Hub has been one of the biggest challenges of my life. My name is Alex Molokwu and as founder of Cowrk Hub I can honestly say it was work it. I just amount had the finances to start, and during my journey, creating a community has been difficult when you are bootstrapping. Most landlords want a least 6 months rent deposit so budget for more than 6 month. Factor in the fit out cost and how you furnish your office. They are many furniture broker sites things can be bought through. Factor in how long it will take to install fast internet connectivity into the building.
www.coworkhub.co
We provide:
Dedicated desks, hot-desking, meeting rooms for hire and virtual office facilities for start-ups, entrepreneurs, small businesses and freelancers in North Acton.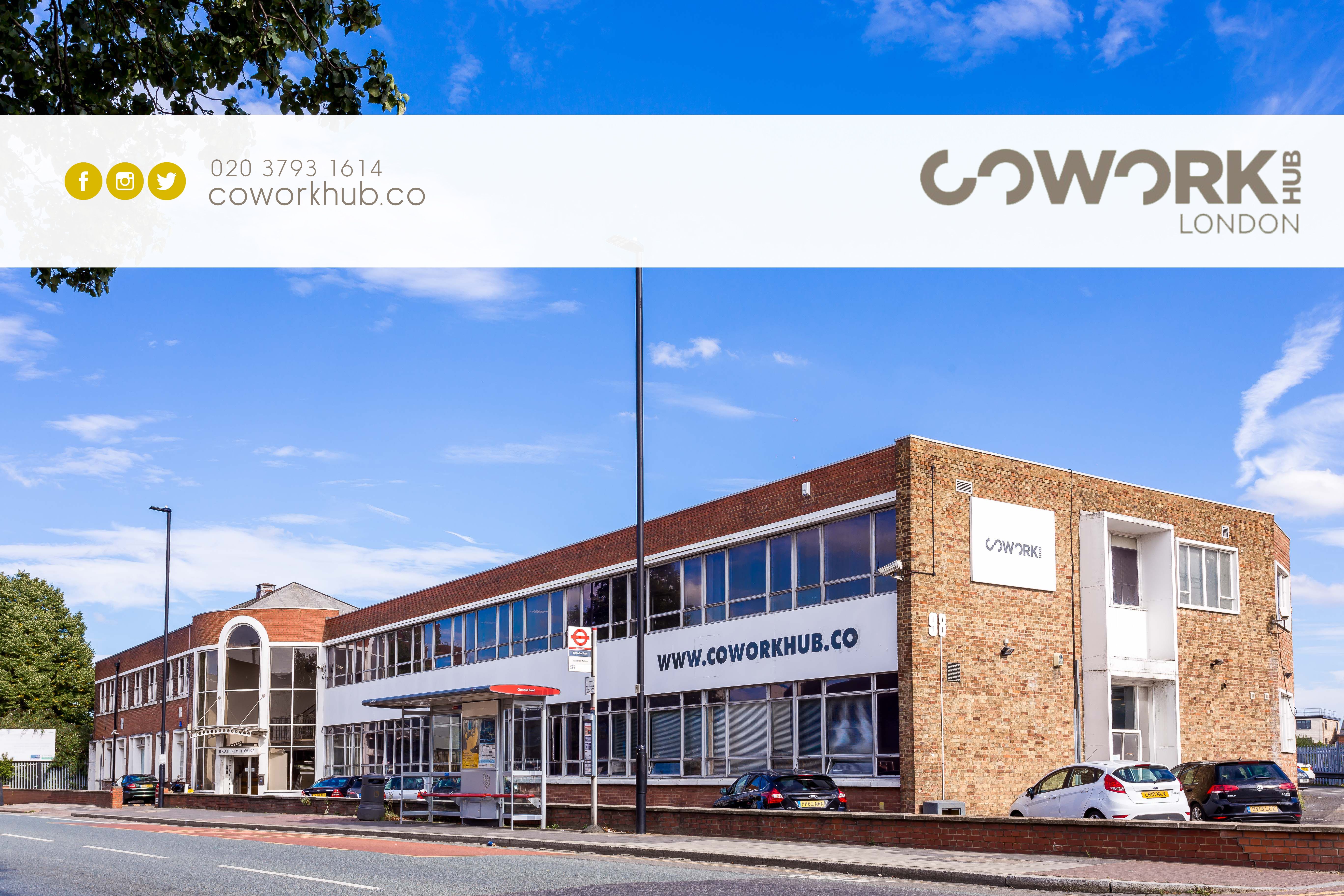 Creating a coworking office is challenging, stressful and long hours. No one tells you about the long hours, the events, the workshops that take out so much energy and time. But it can be rewarding, exciting and fun. You meet some great startups and some really cool people with great ideas.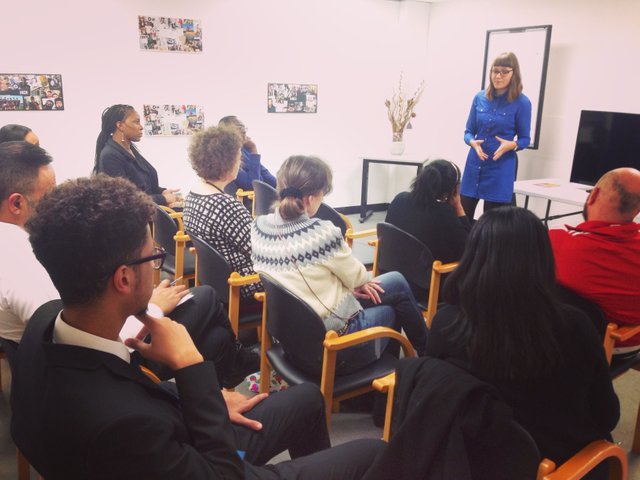 My advice would be budget for more spending then you think you need, find a great location within your budget and factor in hard times. Be prepared for the worst, like have no clients for 6 months, internet going down, plumbing issues, competition and theft.