Coworking spaces must differentiate themselves
According to the Global Coworking Survey, recently released by DeskMag (an online magazine about coworking, its people and spaces), by the end of 2017, nearly 1.2 million people worldwide will have worked in a coworking space.
Over the past 10 years, coworking has definitely been a huge trend, with London being one of the leading coworking capitals in Europe. Among many other factors, the global financial crisis has hit smaller business harder and put the movement back on track.
These days, the popularity of the coworking movement has transcended geographic barriers with numbers also being on the rise all the way from Asia to South America.
Collaboration
As the number of coworking space membership numbers grow at an exceptional rate and there is a movement of large coworking spaces trying to extend its appeal beyond startups and freelancers into the lucrative market for corporate clients, a member of our Communications & PR team caught up with Marc Navarro, a Spanish coworking Consultant, to share some experience and chat about the Spanish's coworking scene.
We first met with Marc at CREC, a cool coworking space located in the heart of Barcelona, where Marc acts as a strategist. Immersed in the coworking world, Marc is the guy who keeps CREC's team connected to the current trends of the industry.
Established just over four years ago, CREC has two units in the bubbly city of Barcelona, offering flexible and fixed working places, conference and meeting rooms as well as private working places for small teams.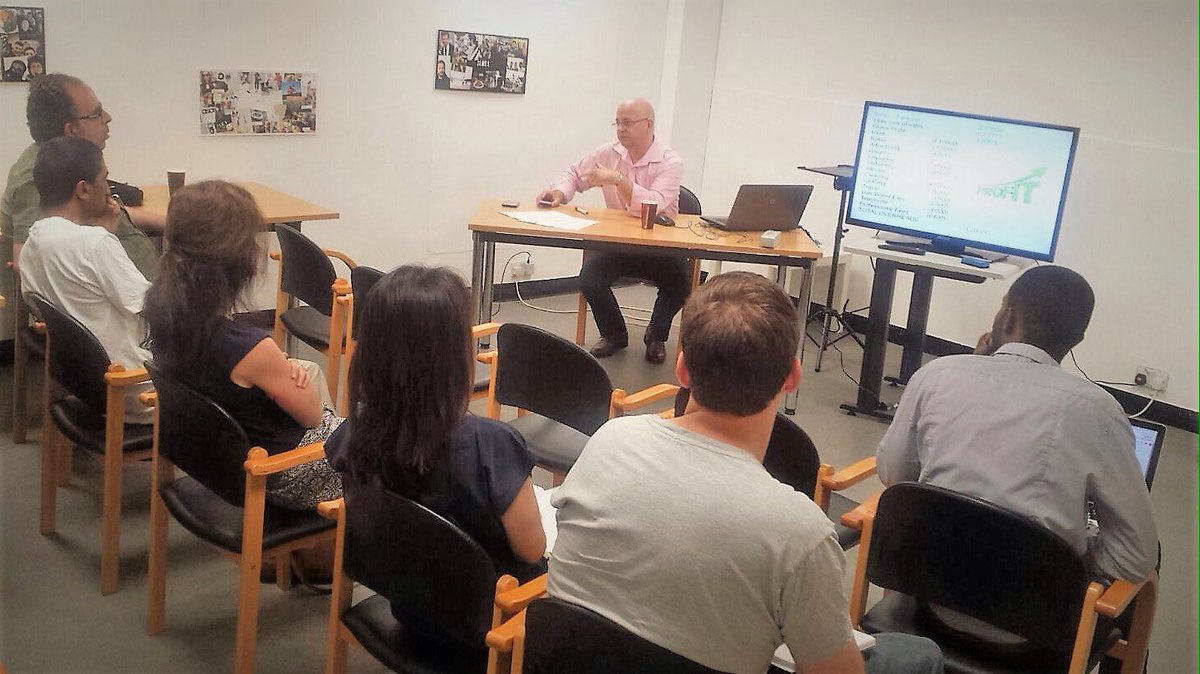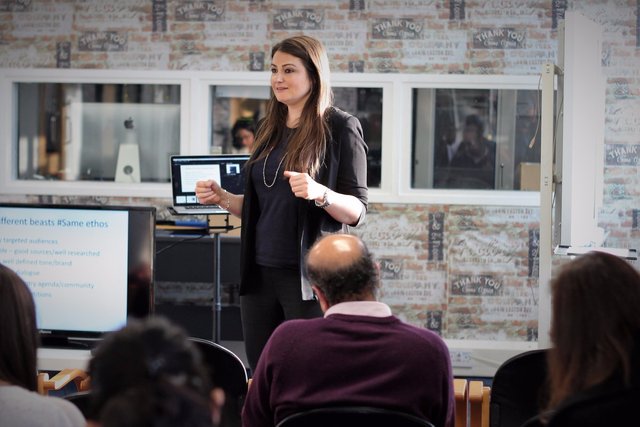 Overview of Spanish's coworking environment
The number of freelancers – also called 'autónomos' in Spain is definitely on the rising. According to the report "Future Working: The Rise Of European's Independent Professionals", published in 2016, over the period of 2004-2013, there was a 51% growth in the number of independent professionals (iPros) in Spain.
Commissioned by the European Forum of Independent Professionals (EFIP), it aimed to analyse the rise of the independent professionals (iPros), across Europe.
Independent professionals and Spain's employment challenges
As Spain's unemployment rate rises (it stood at 18.75% in the first quarter of 2017 and the rate among young people aged 19 to 25 remains high at 38.3%), the number of coworking spaces seems to follow: Spain currently holds third place in the world's coworking ranking and has the second largest number of coworking venues in Europe.
According to Marc, who was also heavily involved in the 6th Coworking Spain Conference – which took place in Sevilla last May – there are about a thousand active coworking venues in Spain, with Barcelona (290 spaces) and Madrid (240 venues) accounting for over 50% of the market share and the industry is in constant transformation.
As for the "one million dollar question" of how coworking venues can differentiate themselves in order to be around for a long time, Marc is straight to the point.
"38% of the Spanish coworking venues shut down last year. Many more spaces will be established and others will get closed down. In order to effectively replace those that are long gone, coworking operators will have to better adapt to the demands of the market and make sure that the coworking concept is a popular one across all industries."
Many options to choose from
With nearly 300 coworking venues in Barcelona, there is plenty of options catering for all business sizes, needs and budget. We've put together a list of spaces that we personally like, while we let it to you to find others that might better fit your needs if you happen to neehttps://crec.cc/en/d a coworking venue in Barcelona.
CREC: Truly committed to the idea that coworking is indeed the new way of working, the way forward to develop and connect with other professionals supported by a community builder, they have two units in Barcelona.
Betahaus: Betahaus started as a coworking space in Berlin but has since expanded to other European locations, including Barcelona. Located in a 6-floor building in the neighbourhood of Gracia, Betahaus hosts workers from different backgrounds but with a special focus on creativity and arts.
Makers of Barcelona (MOB) is one of those coworking spaces that is clearly different from the rest. MOB is the place to be for those interested in 3D printing and other hardware-related ventures.
Gracia Coworking Center (GCW) was founded in 2007 as one of the first coworking spaces in Barcelona. Located in the multicultural and creative district of Gràcia, it's 130 sqm house several professionals in the field of communication, marketing, design, audiovisuals, tourism and more.